RIVER OAK
River Oak, American Venture Solution Regional Center's newest EB-5 project, will be breaking ground in Florida in 2022. The new-construction Single Family Home rental community will consist of 170 contemporary residential, one-story homes. The homes will be 3 or 4 bedrooms and will have amenities such as playgrounds, parks, and pools for its residents.
The community will be developed in Indiantown, Florida and has been verified as a Targeted Employment Area under the new federal guidelines, meaning the EB-5 investment amount is $800,000. Indiantown has an ideal location, as it is within a short drive of the major cities of West Palm Beach, Fort Lauderdale, and Miami.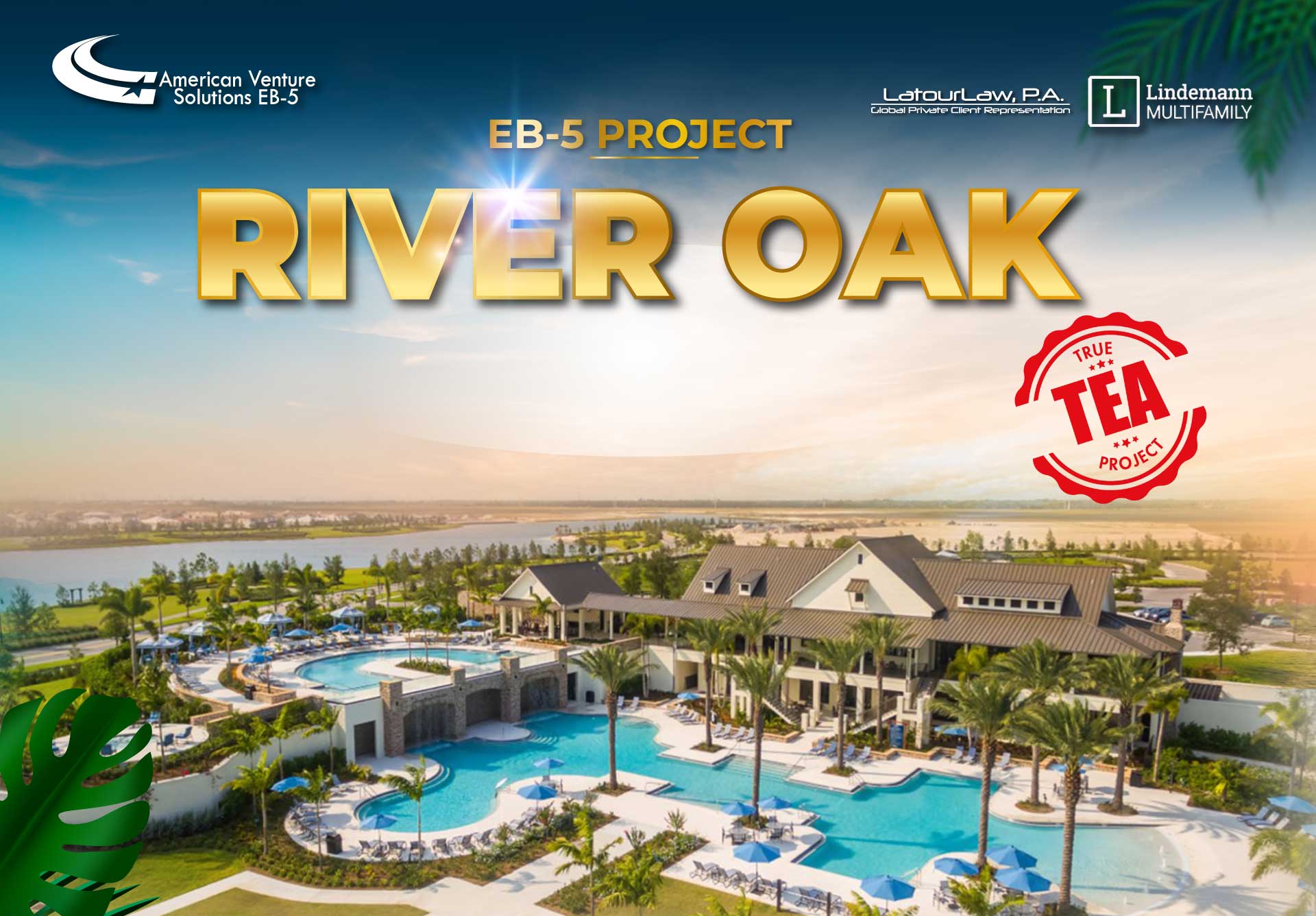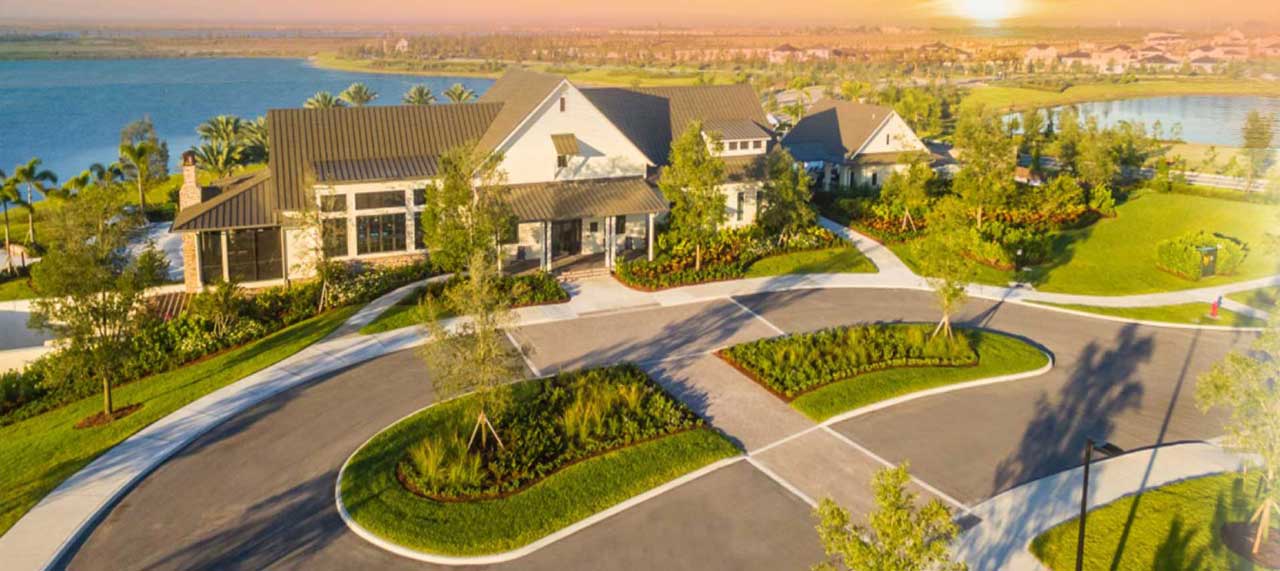 River Oak is being carefully planned and will be managed by Lindemann Multifamily Management's award-winning team. Lindemann Multifamily Management has over 20 years of experience in real estate developments and is the same group that worked with AVSRC in all four of our previous EB-5 projects.
The River Oak EB-5 project is open to 25 accredited foreign investors. The Economic Impact Report prepared by top-rated EB-5 economists has confirmed that the project will create 743 jobs, well over the amount required for the 25 investors.
If you would like more information about the River Oak EB-5 project, please contact info@avseb5.com.
SEND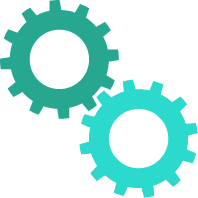 HOTLINE: 1.786.866.7828