LAKE POINT PROJECT
Our first EB-5 Venture funded Lake Point Holdings, a limestone quarry near Lake Okechobee in Florida. Two separate EB-5 limited partnerships raised capital for the Lake Point project: Lake Point EcoVentures, LP, and Lake Point Capital Partners, LP.
The Lake Point project was fully subscribed with a total investment of $39 million by 78 investors.
Today, most of our investors already have had their I-526 application approved and are already residing in the US as conditional permanent residents. Our first batch of investors already have their I-829 application pending with USCIS.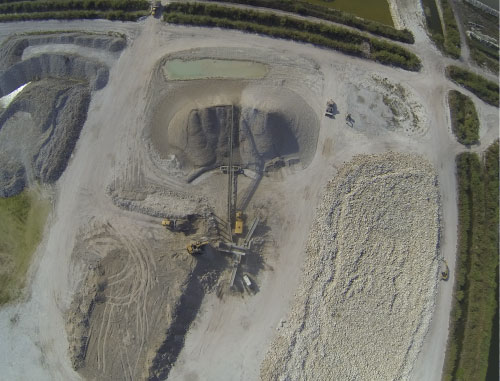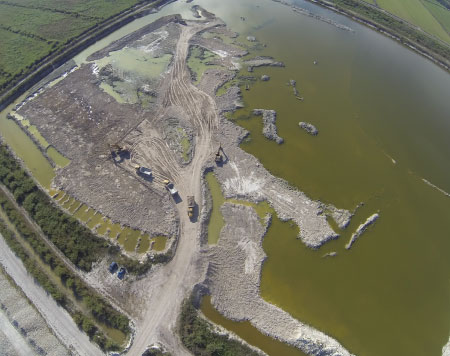 The AVS EB-5 team is pleased to announce that due to the continued expansion of the Lake Point quarry operation and the tremendous job creation and employment impact, the Lake Point team has opened a second phase of the Lake Point project for EB-5 investors.
Lake Point Capital Partners Phase II will follow the same structure as Lake Point Capital Partners Phase I, allowing investors to acquire an equity stake in the project.
As you can see, our EB-5 direct investment program is doing great work. Our team is here to help anyone interested in immigration by investment. Contact us to learn more about investment immigration today!
OTHER PROJECTS
SEND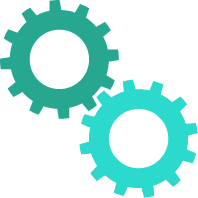 HOTLINE: 1.786.866.7828