MEET THE AVS EB-5 TEAM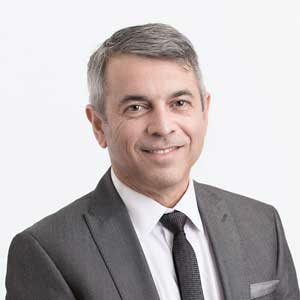 Jose E. Latour, Esq.
President & Managing Director
Jose E. Latour, Esq.
President & Managing Director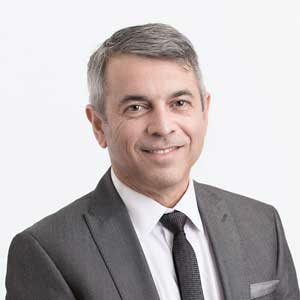 Jose is an A/V rated attorney and Principal Attorney of LatourLaw. A former U.S. Diplomatic and Consular with over 25 years of investment based immigration experience, Jose's EB-5 attorney practice focuses on structuring legally compliant and equitable EB-5 projects for U.S. developers designed to successfully raise EB-5 investment capital while ensuring careful stewardship of EB-5 investment funds. He also advises foreign high net worth individuals with financial interests in the U.S. through Bespoke Capital Management, LatourLaw's family office division.
close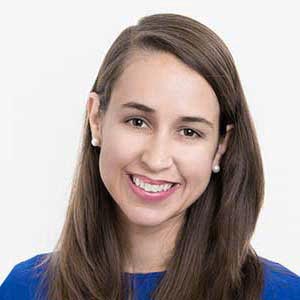 Laura Callava, Esq.
Vice President
Laura Callava, Esq.
Vice President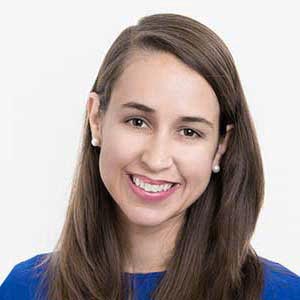 Laura Callava is American Venture Solutions' Vice President and Compliance Counsel. Laura joined the AVS Team in 2015 after working for several years as a litigation attorney in South Florida. Originally, she joined the team to fill the role of Compliance Counsel, to ensure that AVS was always compliant with the ever changing USCIS, SEC, and state and federal regulations. She continues to play this role, directing AVS's best practices, but as of 2017 she is also the company's Vice President.
As Vice President she oversees all EB-5 family migration processes and serves as the primary resource in guiding AVS investors through their transition to U.S. permanent residency. She works directly with the investor's immigration attorneys and the management team of the EB-5 projects in order to ensure that each investor's EB-5 process is as seamless as possible.
Laura received her Degree in Law from the University of Miami School of Law, and prior to attending law school she received her bachelor's degree in Political Science and International Studies from Emory University. Laura is fluent in English and Spanish and proficient in French.
close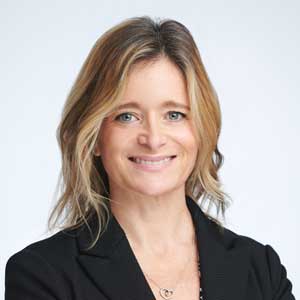 Catherine Dulude
Counsel - Hong Kong
Catherine Dulude
Counsel - Hong Kong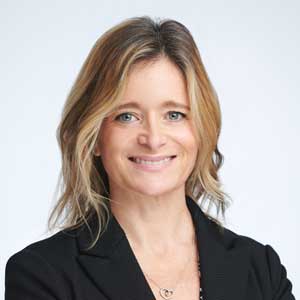 Attorney Catherine Dulude was admitted at the Quebec Bar Association, in Canada, in 1998. After, focusing her activities in business development for Canadian companies for over a decade, she left for the Far East in 2006, where she has since specialised in investment-based immigration.

Combining the roles of managing partner and worldwide operation manager for an international immigration law firm based in Hong Kong, she has guided dozens of investors with their business immigration applications to Canada, USA and other jurisdictions. During this period, she mostly spent her time between Hong Kong and Vietnam. From 2011 to 2013, she was established in Ho Chi Minh City, Vietnam, where she expanded the firm's service offering and opened new offices in the country.

In 2015, Ms. Dulude left the firm to begin her private practice focusing on investment-based immigration to Canada while still assisting foreign investors with their immigration applications to other jurisdictions such as in the USA. In addition to serving her direct clients, Ms. Dulude is also providing services to other players in the immigration industry in Asia, Europe and America.

Ms. Dulude first started cooperating with Latour Law in 2011 and since then, has seen many investors successfully become USA permanent residents among former clients. Today, she is serving as the primary client liaison Latour Law in Hong Kong for Chinese and South-East Asian sophisticated investors interested in a foreign residence or citizenship. Ms. Dulude is fluent in French and English and proficient in Mandarin at an intermediate level.
close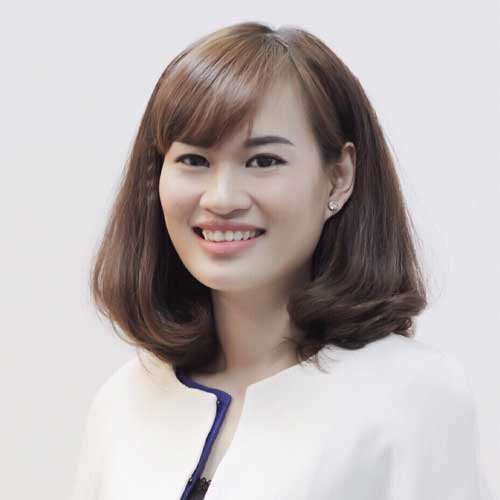 Monica N. Pham
Vietnam Country Director
Monica N. Pham
Vietnam Country Director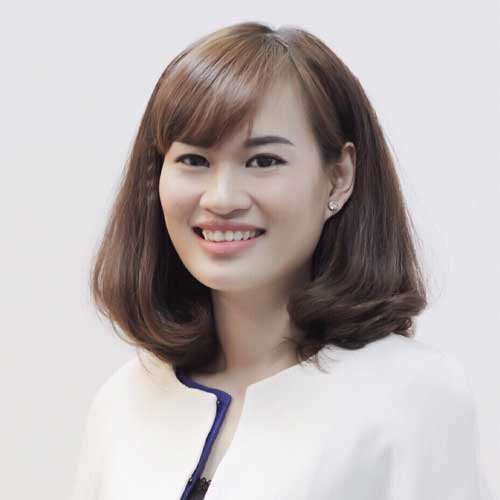 Nguyet (Monica) Pham is American Venture Solution's Chief Operations Officer (COO), Asian Markets. Monica joined AVSEB5 in 2016 after graduating with a Finance degree and working in the banking sector. Hired by AVS originally as Vietnam Country Director, Monica was responsible for the design, planning and launch of AVS Vietnam, making American Venture Solutions Regional Center the first and only USCIS-approved EB-5 Regional Center with full time offices and staff in Vietnam. Since then, Monica and her team of local professionals have guided dozens of Vietnamese families through the EB-5 process. Already expanding AVS' regional reach into new markets such as Cambodia, in 2019 Monica was promoted to head AVS efforts Asia-wide, with the development of the Korea market as top priority.
While Monica's incisive understanding of EB-5 nuances and international transitional planning are key to her success in advising clients, her commitment to total transparency and protecting client interests are the bedrock of the trust she has earned in the challenging Vietnam market. Through Monica's leadership, almost 40% of AVS investors are referred to us via EXISTING AVS investors, reflecting the confidence our clients have in her leadership and our collective commitment to protecting their interests.
In addition to leading AVS in Asia, Monica co-owns both AVS Vietnam and LatourLaw Vietnam, the only AV-rated US immigration law firm with offices in Vietnam.
close
SEND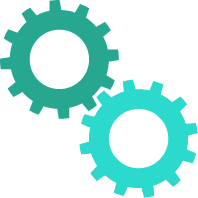 HOTLINE: 1.786.866.7828