LAKE POINT LOGISTICS
[SOLD OUT]
Where our first EB-5 project, Lake Point Capital Partners, involved an investment in aggregate (limestone) mining, Lake Point Logistics Limited Partnership addresses a totally independent but related job-creating enterprise: heavy materials transport. South Florida faces a challenging shortage in heavy materials hauling services, and pending changes in USDOT and EPA requirements will render most of the trucks in the aging independent trucking fleet non-compliant by the end of the year. The solution for the aggregate mining sector in South Florida: a centralized, expertly managed transportation company, with a new, fully compliant trucking fleet – Southern Aggregate Transport Services.
Lake Point Logistics will raise U.S. $15M in EB-5 funds for Southern Aggregate Transport Services, LLC (SATS). Approved for $19M in EB-5 capital by econometric projections, our EB-5 investor program conservatively capped the project at $15M/30 EB-5 Investors, to ensure a buffer in job creation numbers.
SATS was founded on expertise. The SATS leadership management team has decades of hands-on experience in the construction and materials hauling businesses, having operated on one of the largest private builder fleets in the area. Their knowledge in this sector is precisely what led to the development of the SATS business model.
AVS EB-5 is committed to minimizing avoidable business risk for its EB-5 investors. Rooted in decades of expertise in fleet management and proven market demand, Lake Point Logistics EB-5 investors funding SATS can rest knowing their investment dollars are in the hands of proven industry experts serving an eager market.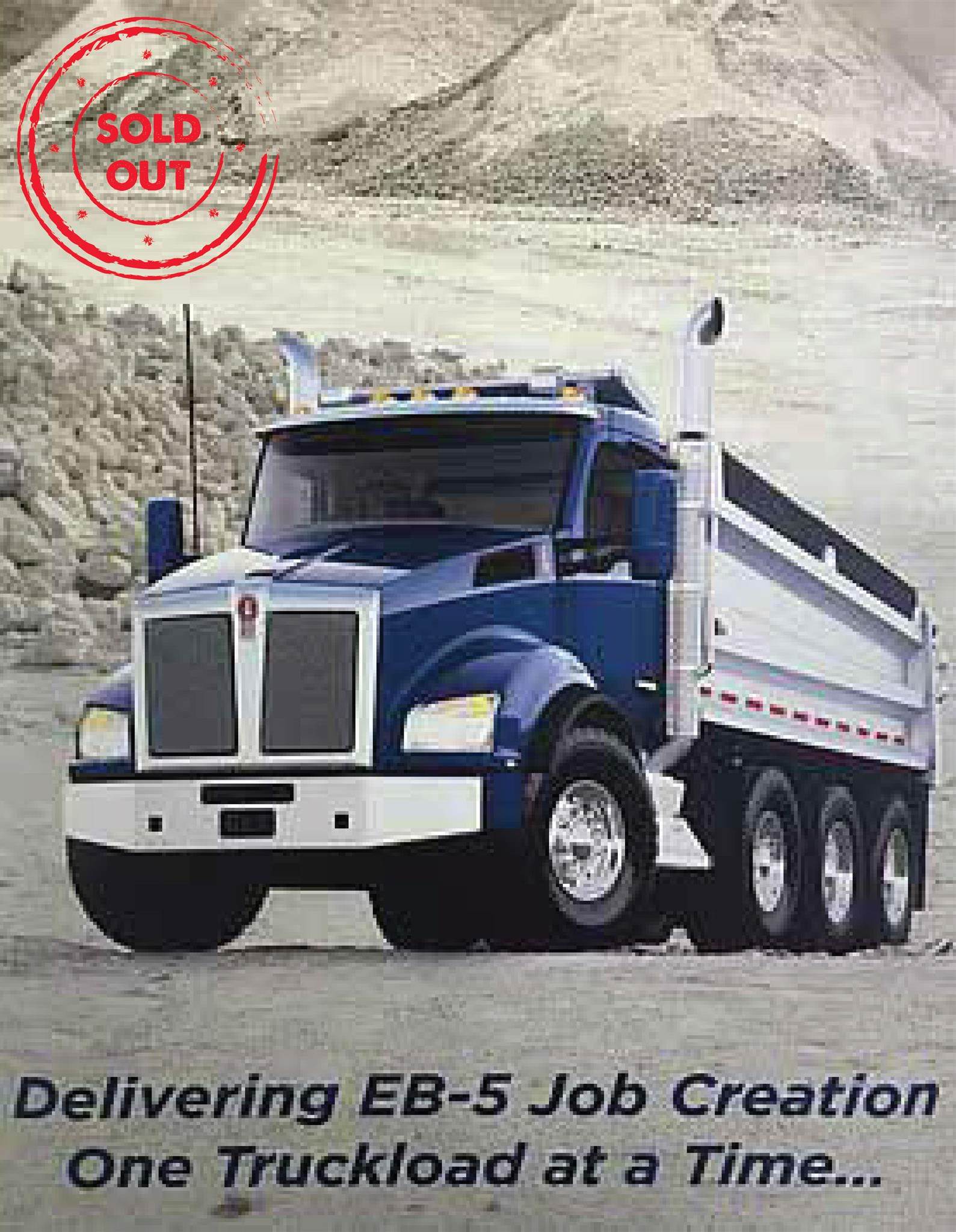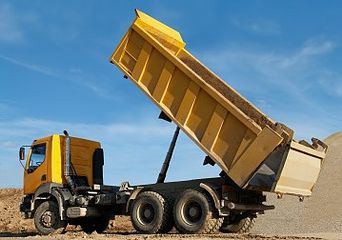 LAKE POINT LOGISTICS WILL:
Provide exceptional logistical and transportation services by leveraging local market and aggregate industry experience.
Transport limestone for poorly serviced producers.
Develop into a transporation provider dedicated to this sector and local market, which is radically expanding.
If you are interested in an investor green card, contact us today!
OTHER PROJECTS
SEND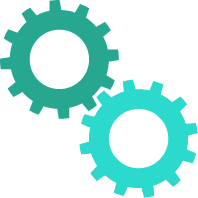 HOTLINE: 1.786.866.7828