OUR EB-5 IMMIGRANT INVESTOR PROGRAM
WHAT IS EB-5?
The Immigrant Investor Program, most commonly known as the EB-5 Visa Program, was developed by Congress in order to stimulate the American economy via job creation and capital investment by foreign investors.
The EB-5 immigrant investor program allows foreign entrepreneurs, along with their spouses and unmarried children under the age of 21, to apply for permanent residence in the United States. They may be able obtain a green card if they invest in an American commercial enterprise and if as a direct result of their investment, that commercial enterprise is able to create or preserve at least 10 permanent full-time jobs.
MAIN FEATURES OF THE EB-5 PROGRAM
US Permanent Residency
After settling in the US for two years with a conditional green card, the EB-5 project must demonstrate that it has created 10 full-time jobs based on the investor's EB-5 investment. Once that is established, the investors and their families (spouses and children under 21) will be granted permanent residence ("green card") at this time. Five years after first obtaining conditional residency and subject to legal requirements, the permanent residents are entitled to apply for U.S. Citizenship and a U.S. Passport.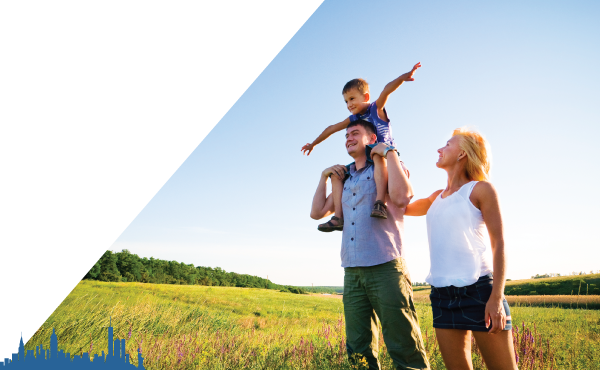 Business / Employment in the USA
The first step is to select an EB-5 project in which to invest. Investors can either invest a new commercial enterprise which will create ten full time jobs in a new business OR invest through an EB-5 Regional Center approved by the US Citizenship and Immigration Services (USCIS). The vast majority of EB-5 investors today invest through Regional Centers because of the ability to count indirectly created jobs in the calculation of economic impact.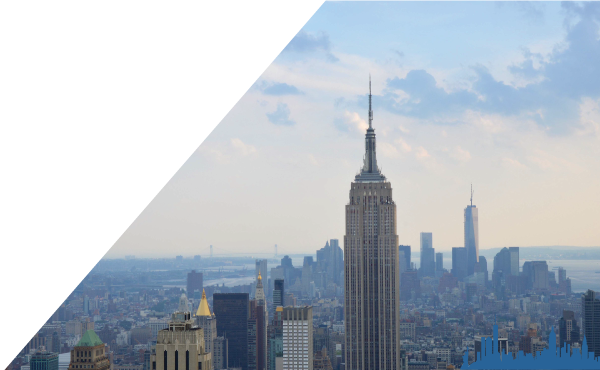 EB-5 Process












EB-5 Process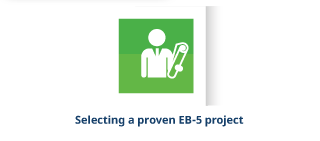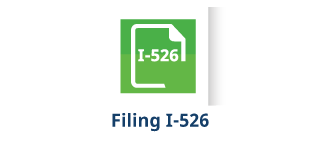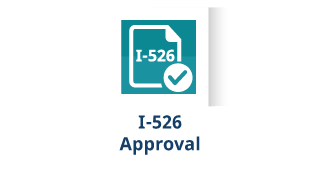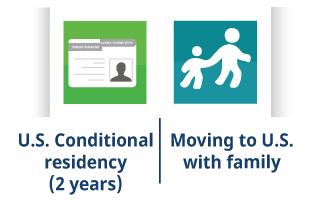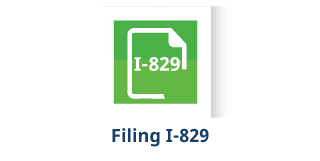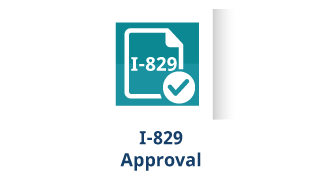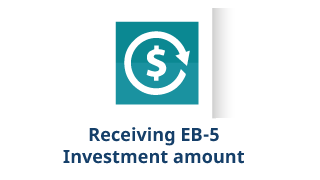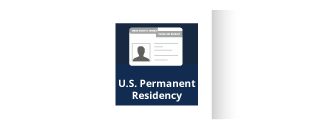 Job creation
Once the investor has selected the EB-5 Regional Center / Project for investment, the task of the project is to create jobs from the investor's capital investment. When it comes to tracking the amount of work generated by the project, USCIS will accept both direct and indirect jobs.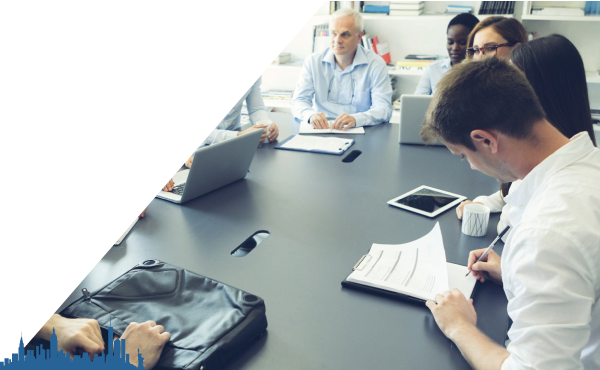 Investment
As most EB-5 applicants invest through a Regional Center, investors need to select projects which meet all the regulatory requirements mandated by the new law. Applicants should confirm that under the guidelines a project is located in an Targeted Employment Area (TEA) in order to qualify for the reduced investment amount of USD $800,000.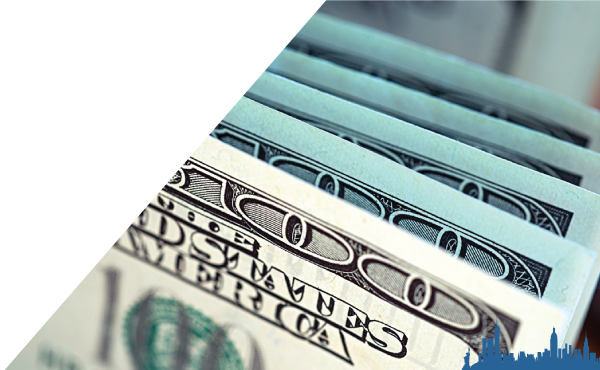 SEND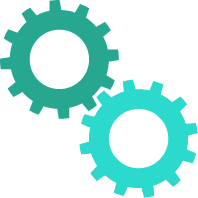 HOTLINE: 1.786.866.7828
AMERICAN VENTURE SOLUTIONS EB-5
4500 Biscayne Boulevard,
Suite 206, Miami, FL 33137