MEET THE AVS EB-5 TEAM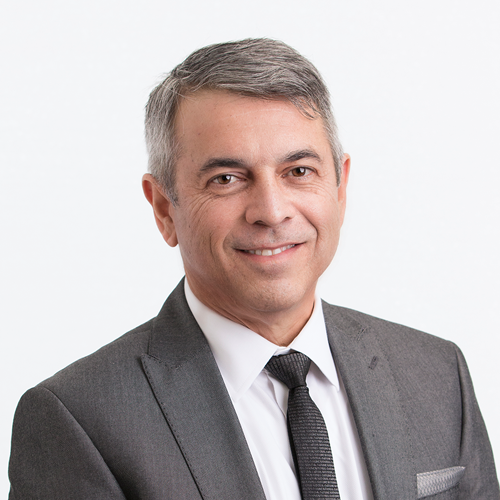 Jose E. Latour, Esq.
President & Managing Director
Jose E. Latour, Esq.
President & Managing Director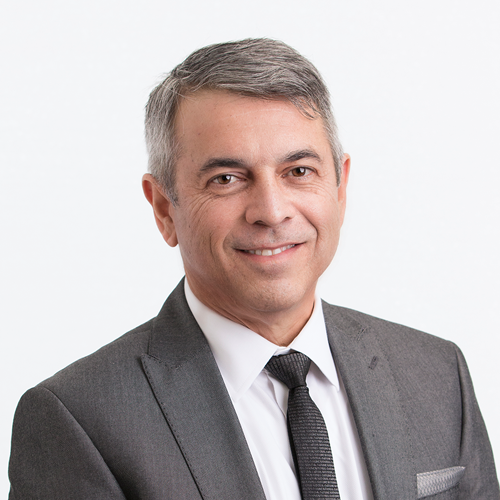 Jose is an A/V rated attorney and Principal Attorney of LatourLaw. A former U.S. Diplomatic and Consular with over 25 years of investment based immigration experience, Jose's EB-5 attorney practice focuses on structuring legally compliant and equitable EB-5 projects for U.S. developers designed to successfully raise EB-5 investment capital while ensuring careful stewardship of EB-5 investment funds. He also advises foreign high net worth individuals with financial interests in the U.S. through Bespoke Capital Management, LatourLaw's family office division.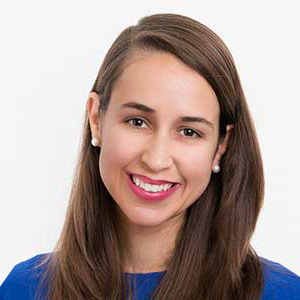 Laura Callava, Esq.
Vice President
Laura Callava, Esq.
Vice President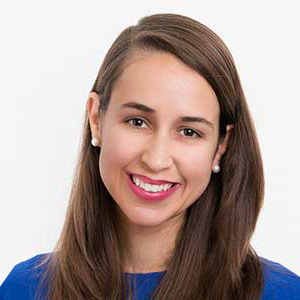 After practicing trial law in South Florida, Laura joined the AVS Team in 2015 as compliance counsel, directing the Regional Center's best-practices and ensuring AVS Regional Center's adherence with local, state, and federal regulations, including USCIS and SEC regulations. Today she serves as Vice President of AVS, overseeing all EB-5 family migration processes and serving as the primary resource in guiding AVS investors through their transition to U.S. permanent residency.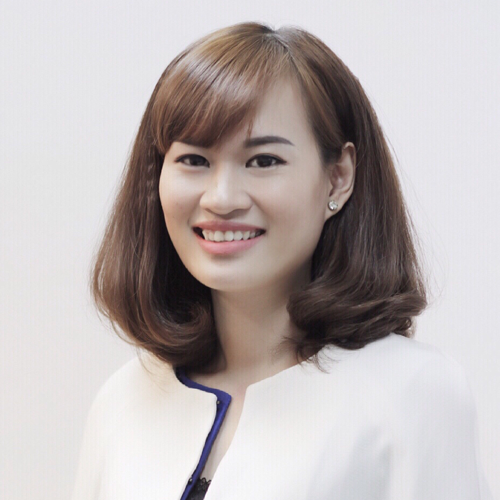 Monica N. Pham
Vietnam Country Director
Monica N. Pham
Vietnam Country Director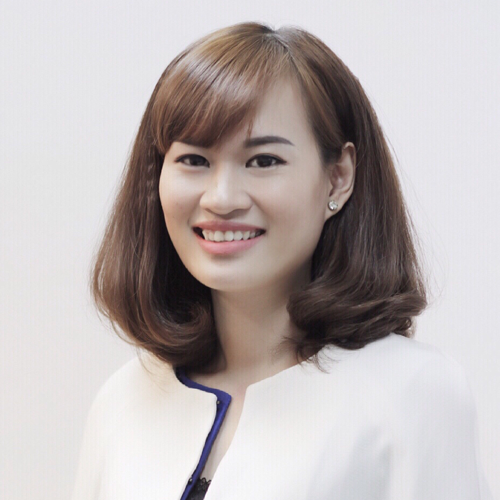 Nguyet ("Monica") Pham is responsible for AVS EB-5's activities in SouthEast Asia. Monica's background before joining AVS was in finance and banking. In 2016, Monica tapped into her experience in planning and executing the opening AVS EB-5's first international office in Ho Chi Minh, Vietnam. She has a deep understanding of both EB-5 law and Vietnamese market nuances and has rapidly forged a sector-leading reputation for AVS in Vietnam, establishing trusted personal relationships with our investor families in the region. Today, Monica leads our AVS Vietnam team as the AVS philosophy toward delivering a truly reliable and transparent EB-5 platform reaches new markets in Southeast Asia.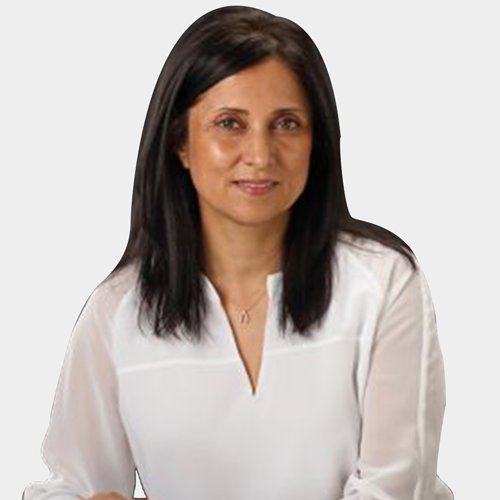 Chaitrali Karve
Investor Relations Director
Chaitrali Karve
Investor Relations Director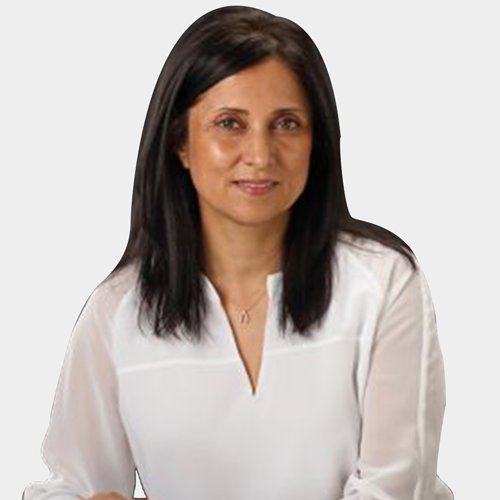 Chaitrali is a Florida licensed Real Estate Broker and spearheads investor relations for American Venture Solutions. Chai has vast experience in putting together real estate investment trusts for high net worth individuals from all over the world. She has in depth knowledge of US immigration practices, investment opportunities, commercial and residential real estate in the US. Chai, now a US Citizen, was born and brought up in India. She strives to create customized immigration plans for investors and adds tremendous value to the team through her personal experiences in having lived and worked in many countries.
SEND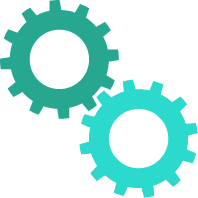 HOTLINE: 1.786.866.7828